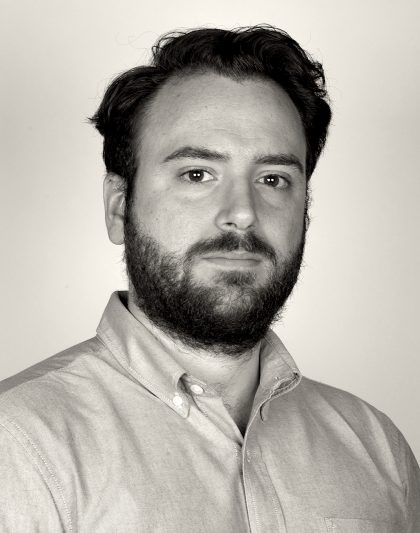 I'm the Foreign Editor for The National where I lead teams across the World to produce leading breaking news, features and investigations.
I am experienced in managing large teams and driving strategy across complex regions from Washington DC to Tehran to produce the leading regional English-language news outlet.
At The National I have:
Overseen a major global expansion, opening bureaus in Washington, Beirut, Cairo, Baghdad, Tunis, Riyadh and Amman and launching regional editions for the US, UK, Middle East and Gulf.
Driven a 430% increase in traffic
Implemented an online-first strategy
Produced and hosted The National's flagship Beyond the Headlines podcast and been honoured by the Webby awards
Conceived and produced major award-winning series, like The National's Middle East Captagon drug crisis micro-site
 Organised and deployed teams to hazardous environments including covering the last stand of ISIS in Syria
Previously, the head of News and Online at The Daily Star in Beirut leading web and print integration for faster, more dynamic news coverage.
Freelance bylines for:
The Guardian
The Economist
Vice
Mashable
Full list see here
I also have a portfolio of my professional photography. 
Twitter @JHainesYoung